Start a brand relationship with Trezenbold
Engage your customers and prospects with standout branding and promotional products.
Apparel & Soft Goods
Your employees and customers should have the same quality of apparel as the goods and services your brand provides.
Branding & Design
You need a brand that's on trend, memorable, and tests the limits of time. Trezenbold's branding and designs do just that…and more.
Environmental
If your walls could speak…now they can with Trezenbold's environmental products.
Promotional Products
Make your brand stand out with creative promotional products your clients and customers will clamor for.
Vehicle Wraps
Make your vehicles memorable by design and go the distance with custom vehicle wraps from Trezenbold.
Signage
Let Trezenbold make your business boldly visible.
Our Team
No 1-800 number—Trezenbold's dedicated team is who you'll talk to every time you needs us.
Apparel, Design & Promotional Products
Here to help you with on-trend products to promote your business, your brand & your mission.
TrezenBold exists to elevate meaningful brands so they can elevate the lives of those they serve. We live under the belief that your image is your brand and your brand is your promise.
Request a Quote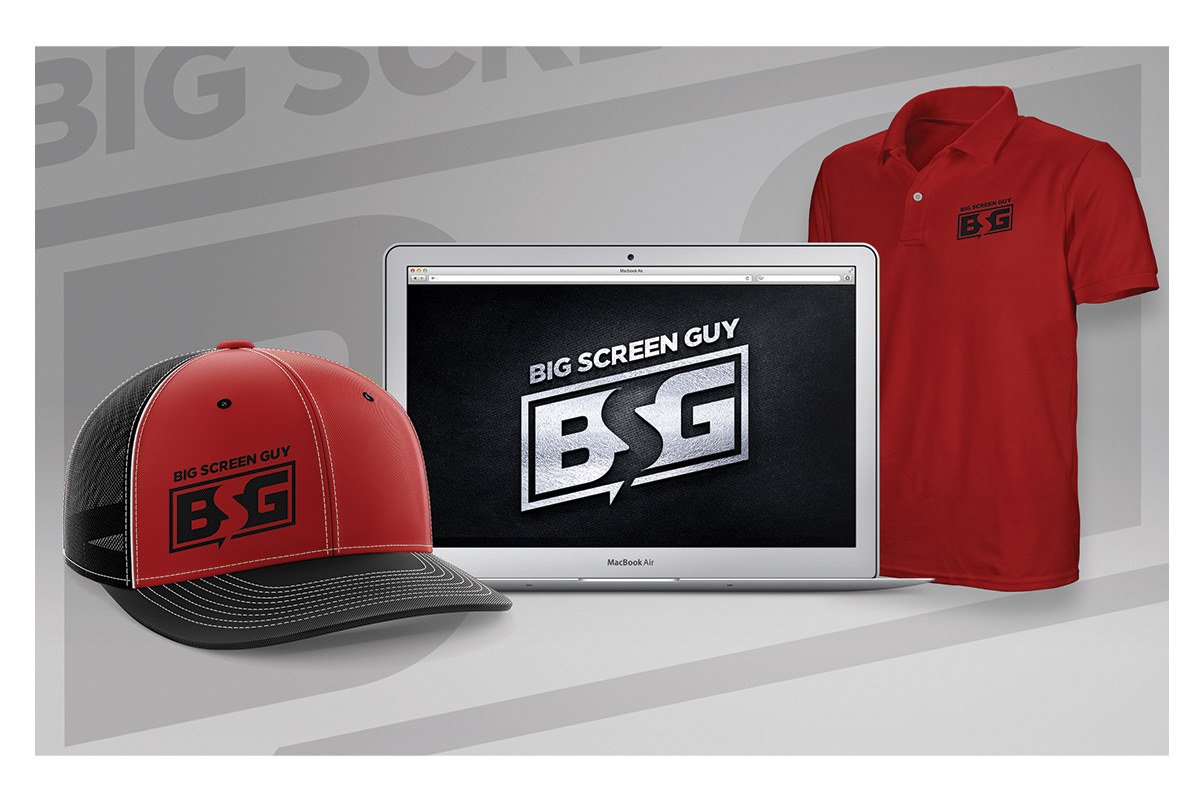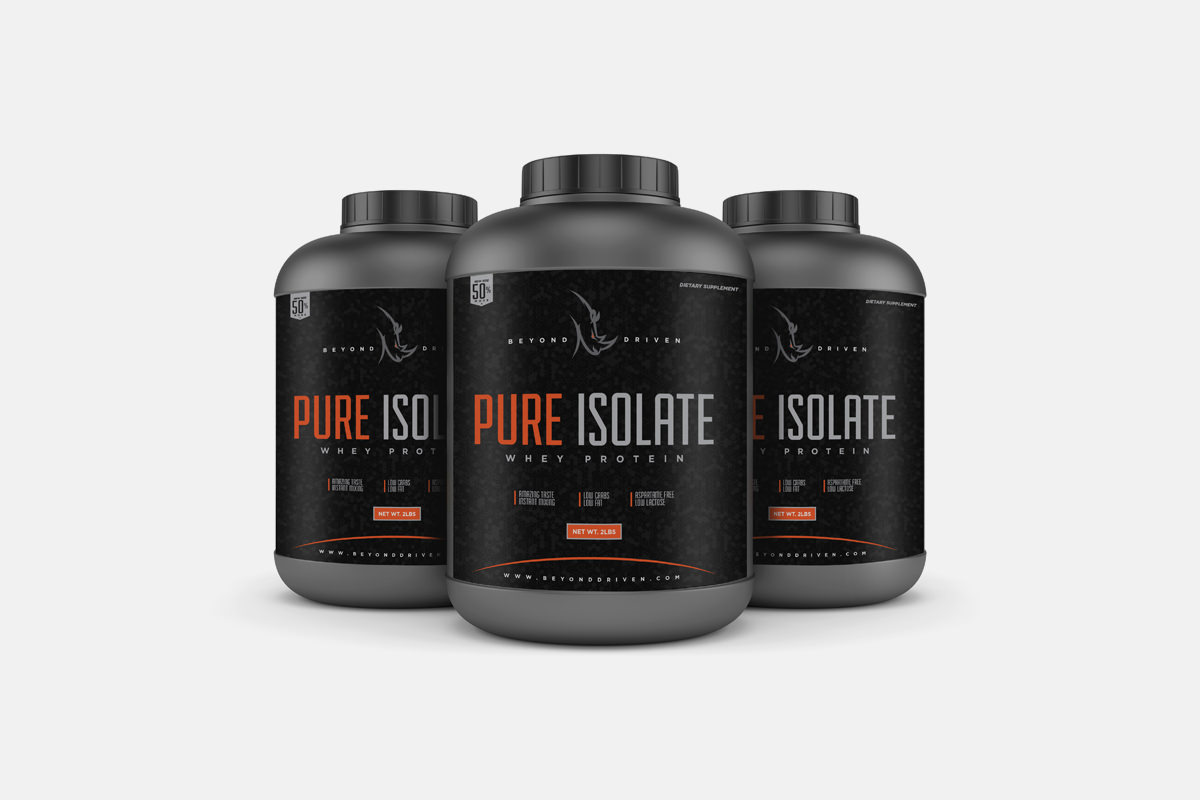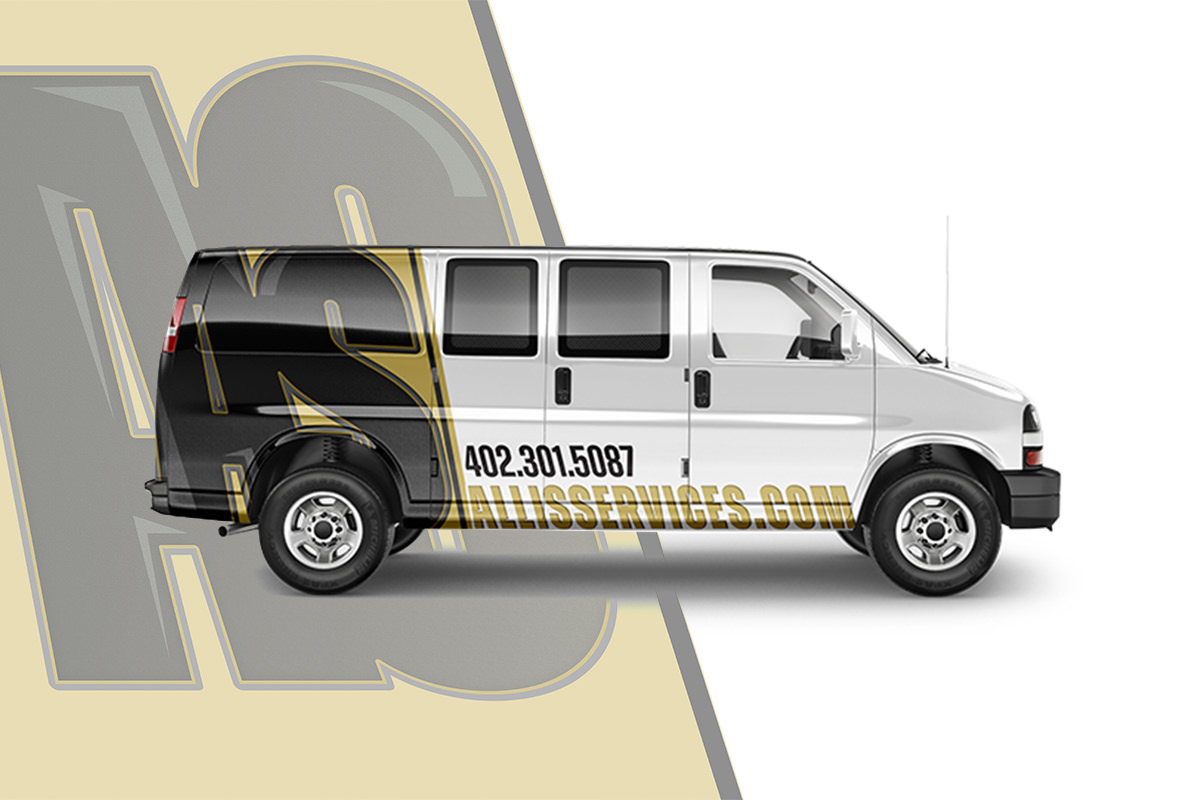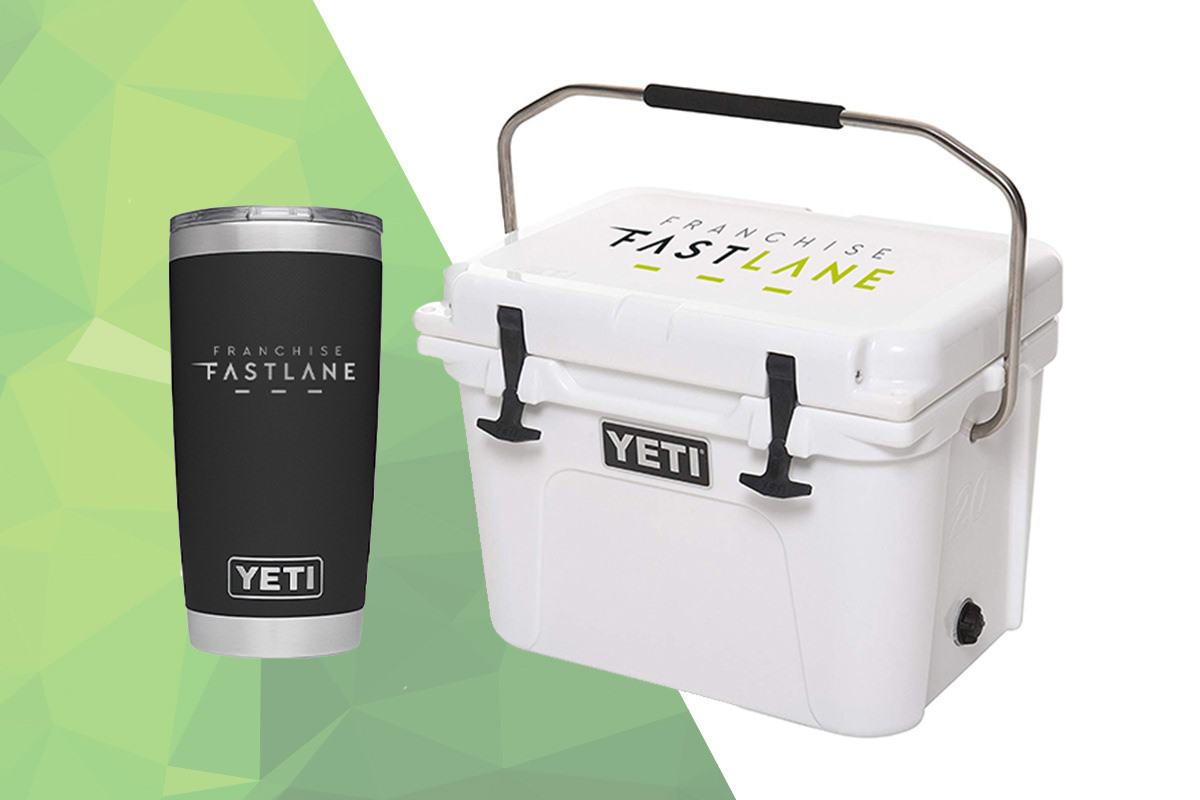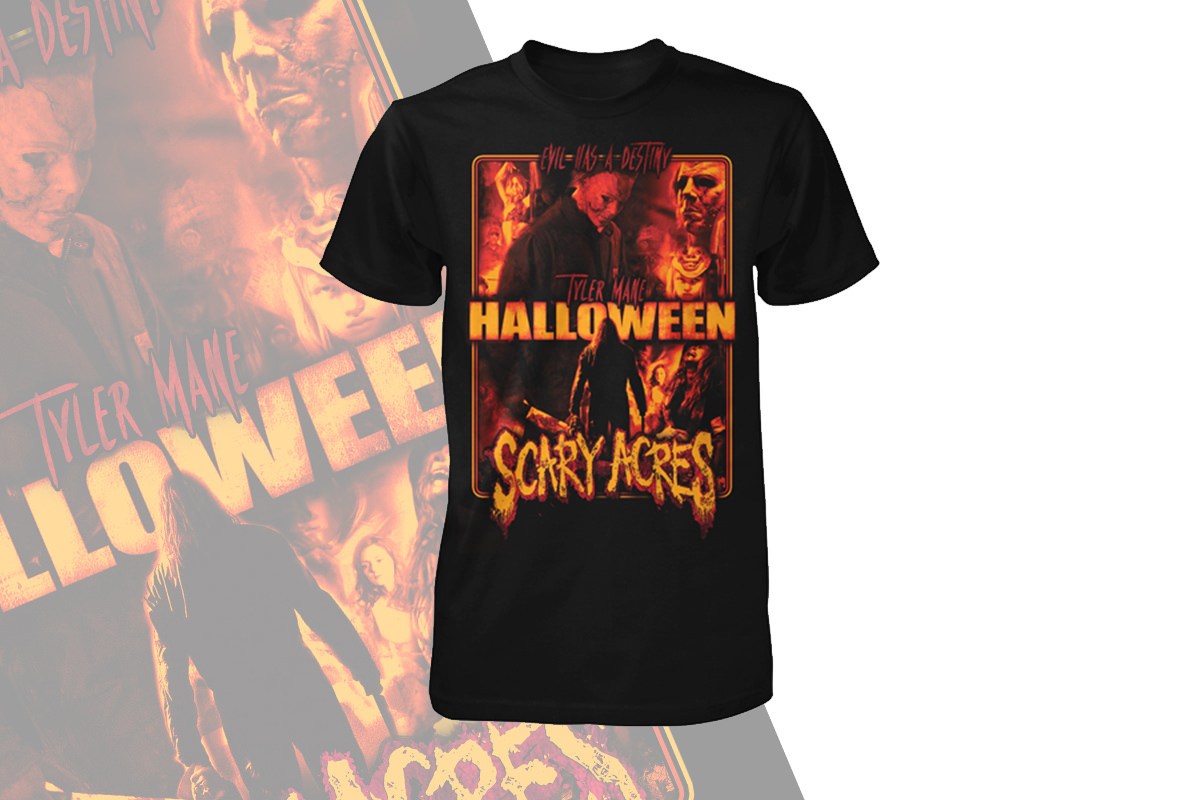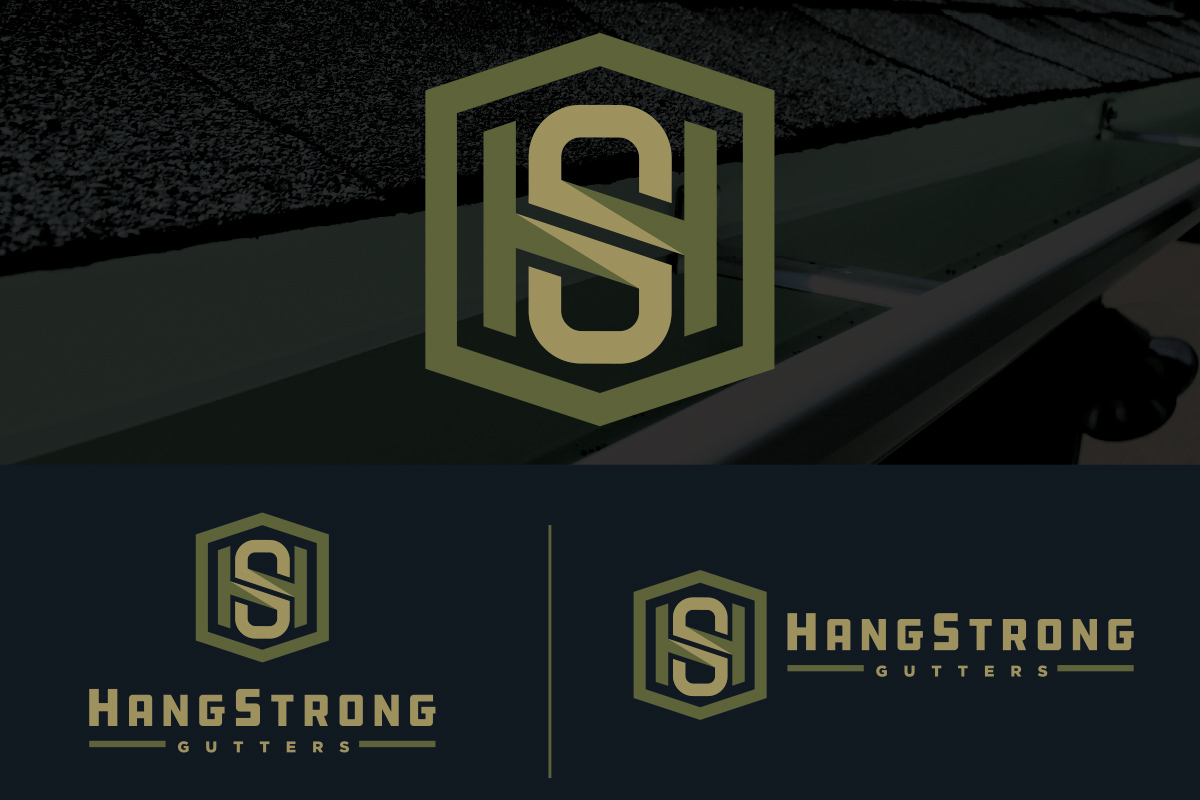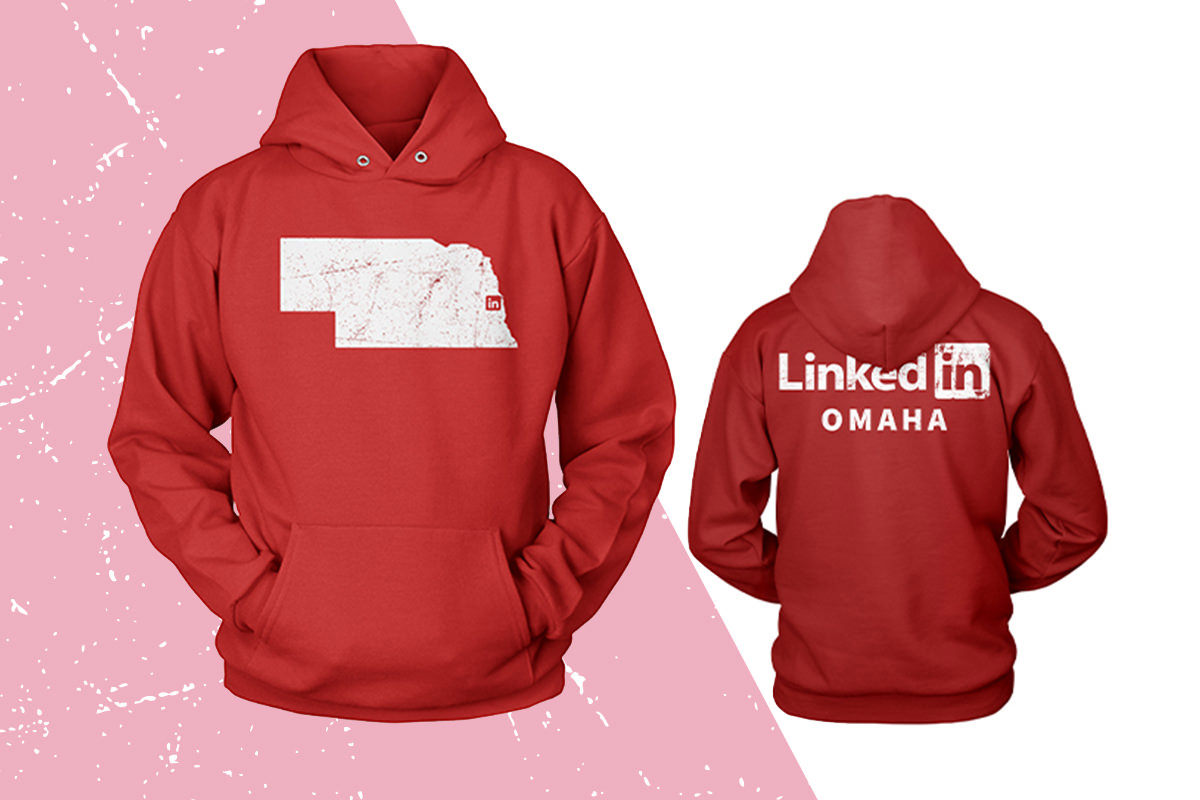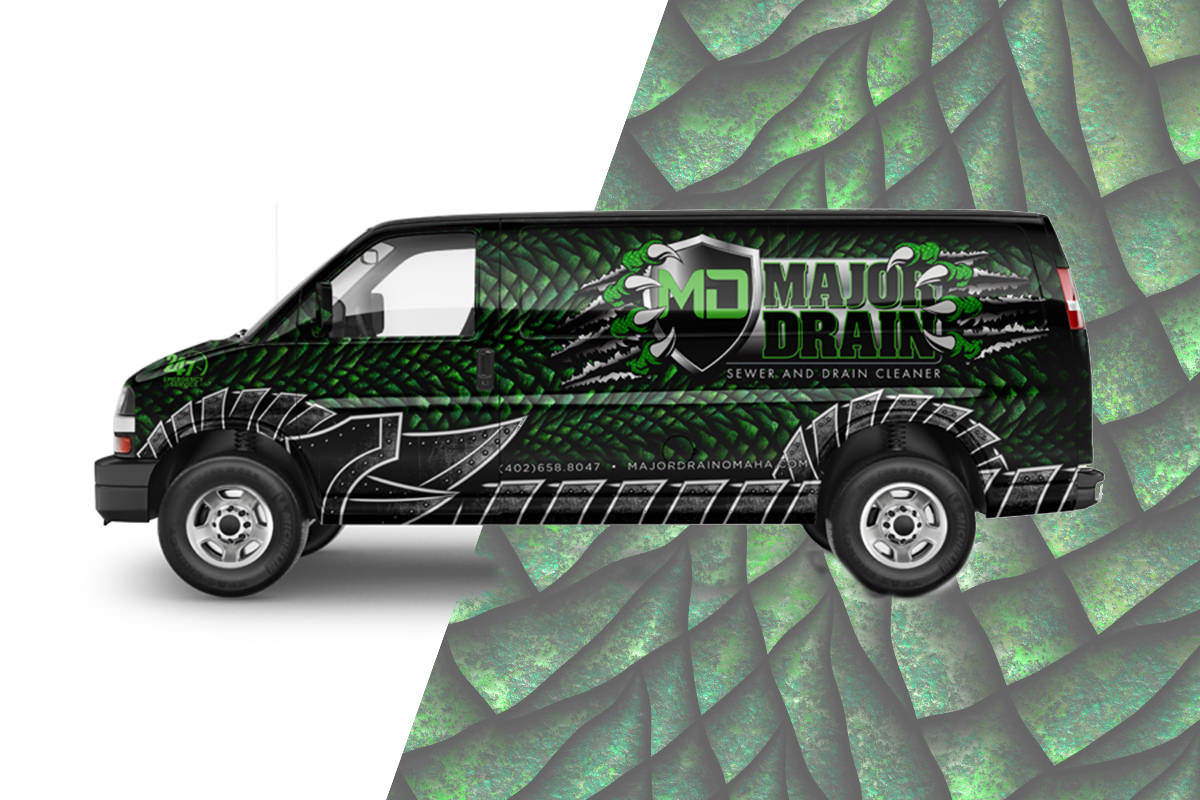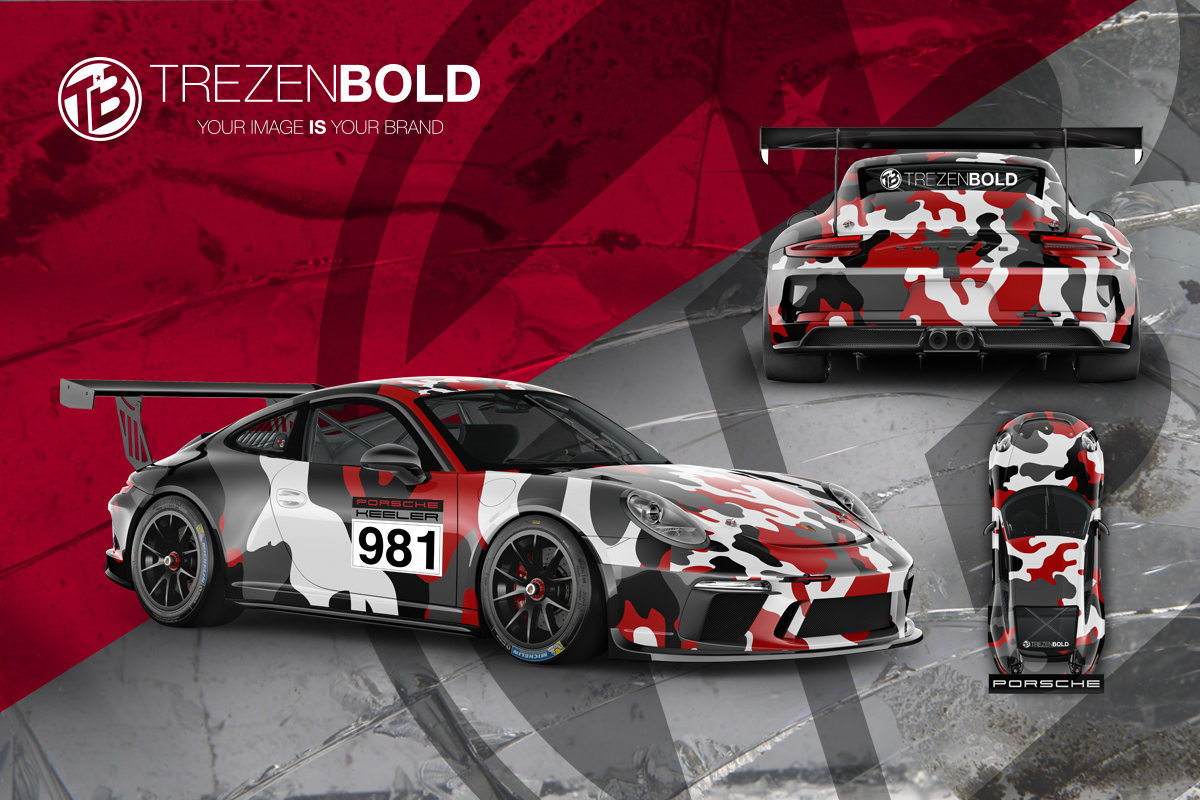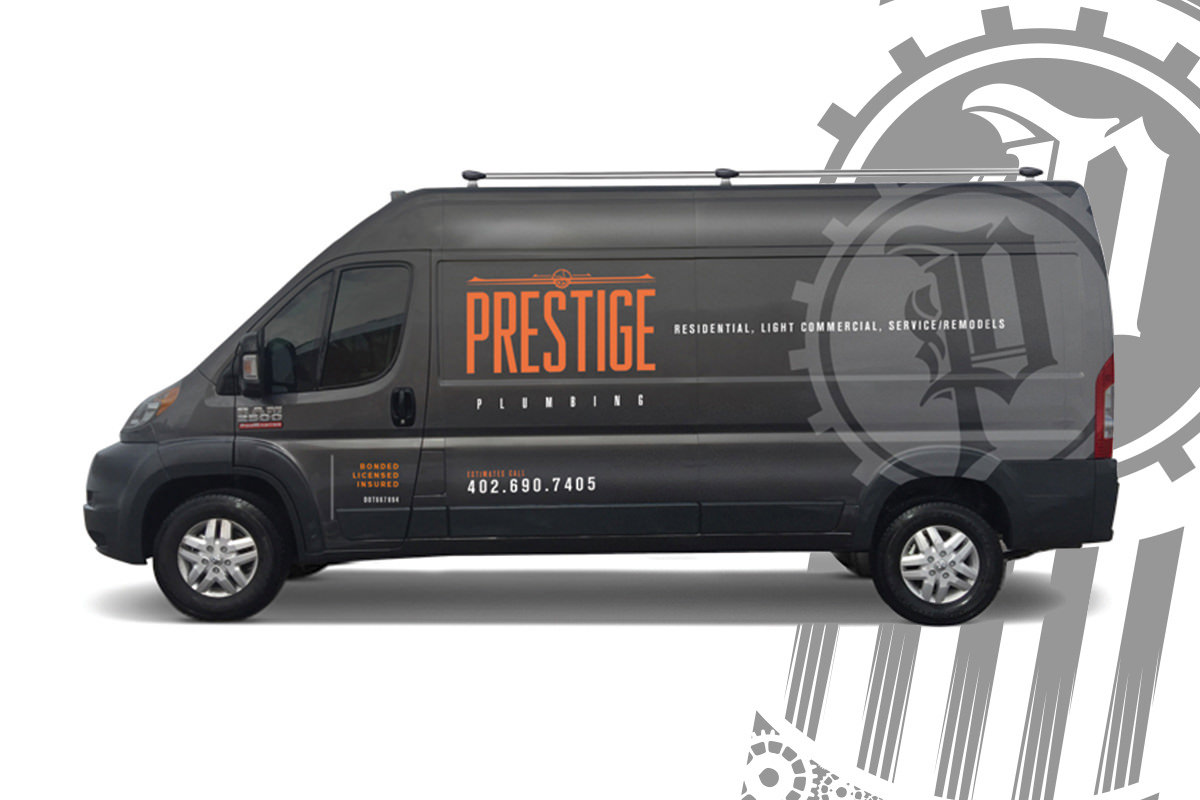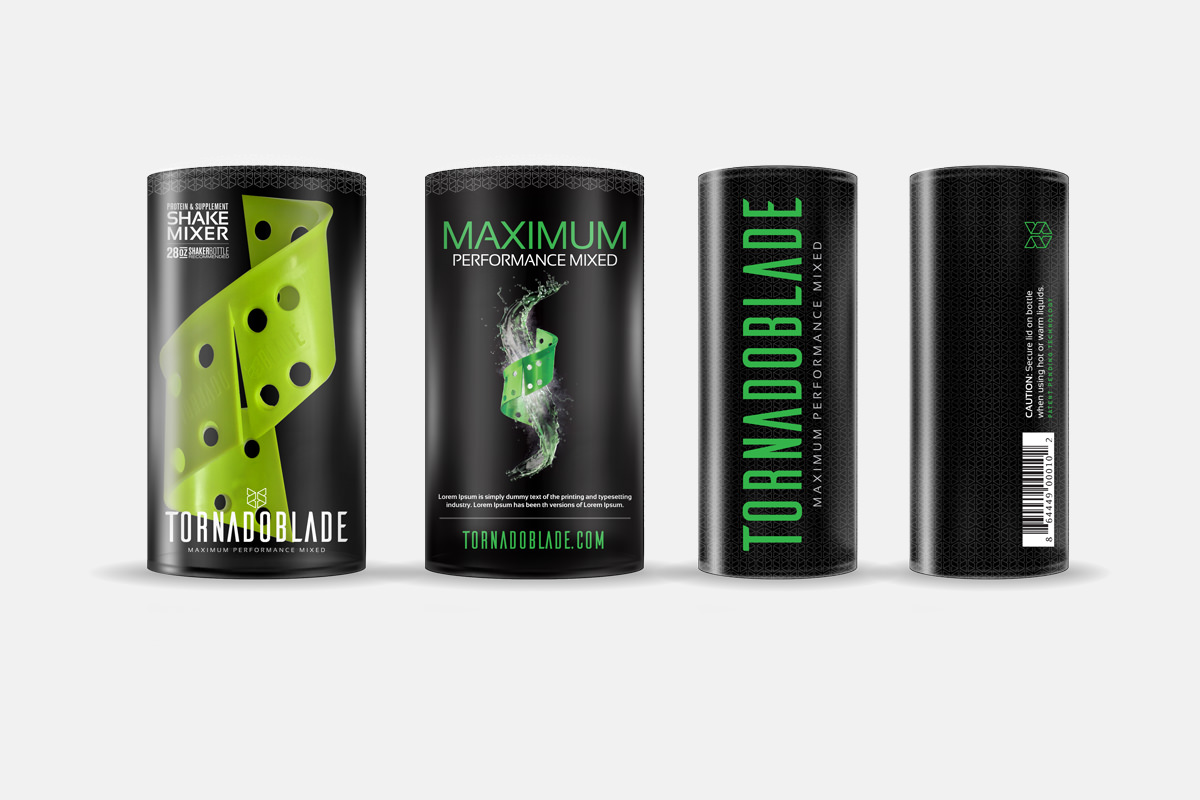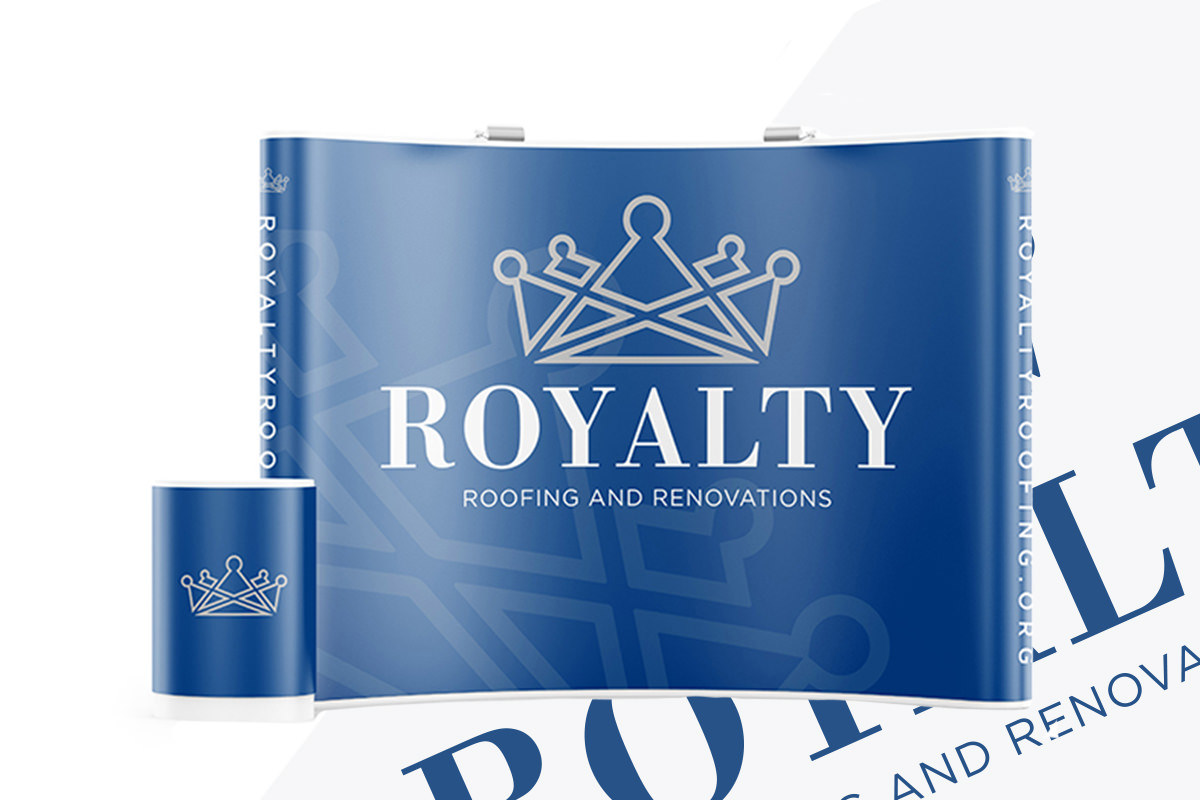 See what our clients have to say about their experience working with our team.
Sara B.

"I have had almost 1000 shirts printed through Trezenbold for work over the last 6 months. Both the customer service and quality are top notch. Jeff even took an idea and made it into a design for me. He adhered to my company's branding requirements and even offered up options to show the different items he had in my budget. I plan to continue using these guys for future needs."
Becca N.

"Trezenbold has given my husbands company the best design , apparel, business cards , wrapping on his truck and the list goes on and on. I wear my husbands business apparel/gear most days out of the week, not only for support ? But also because they are the most comfortable , so soft with super awesome colors , and a unique design. Jeff is the best and wouldn't recommend anywhere else to those wanting someone to represent them with most creative and professional products / designs."
Joel J.

"I was referred to Jeff by a friend of mine that he does work for. He is beyond talented and professional in every aspect of his business. I would trust him doing any aspect of my designs, marketing materials, etc. Very happy with everything!"
City Wide Chiro

"Trezenbold Designs has worked on many projects for my business. Cards, flyer's, vinyl work on my doors and windows. Not only has he done the design work, but he provided the finished project. I currently have some hats and shirts in the works with the designs he has done for my two separate entities, and when I get a different vehicle at some point, he will be the go to guy to design a new wrap for me. He's always been fair in his pricing, and prompt in getting me the finished product when I need it. Great guy! Highly recommended!"
Traci J.

"The business I work for had TrezenBold make a tablecloth for one of our promotional tables that we use at car shows. We were very pleased with it & its quality. It has helped us stand out better at car shows therefore increasing our sales. Our representative Jesse is awesome & lots of FUN! I HIGHLY RECOMMEND TREZENBOLD."
Our Team
We think life is too short to make ordinary stuff.
We're small, but can make big impact. We've been lucky to have worked with a number of great brands in almost every industry.
Our focus to stay ahead of the curve
Questions about samples, new products or need a quote on a new project?
keyboard_arrow_leftPrevious
Nextkeyboard_arrow_right